Glyph
20% Glyph weeklong sale starting Monday 3D pure platformer Glyph is going on a 20% sale from 27 September to 1 October on Nintendo eShop and Steam.
A mechanical monster has devastated the nation and poisoned the land.
In Glyph, you snatch a fractured civilization from the jaws of doom after runaway technology has destroyed everything.
But safe ground is rare in this dying world.
The desert sands are toxic and destruction has left few places to rest...
So the last shred of hope is for you to collect the resources that will restore life to your home.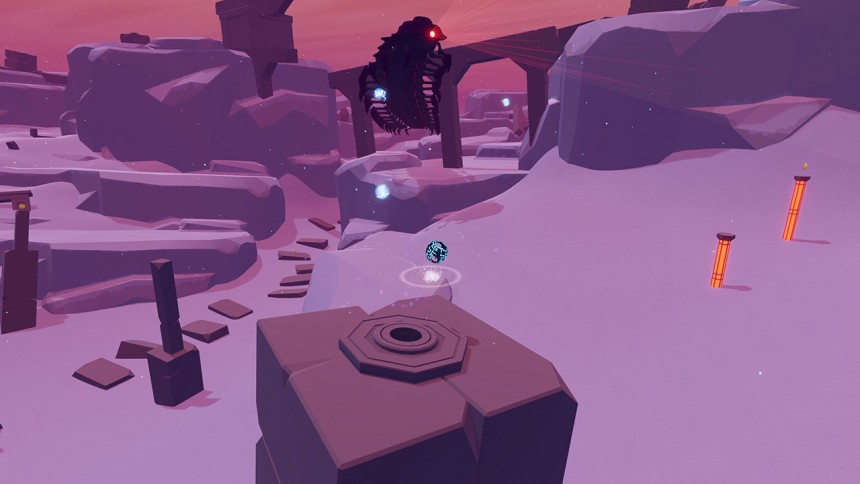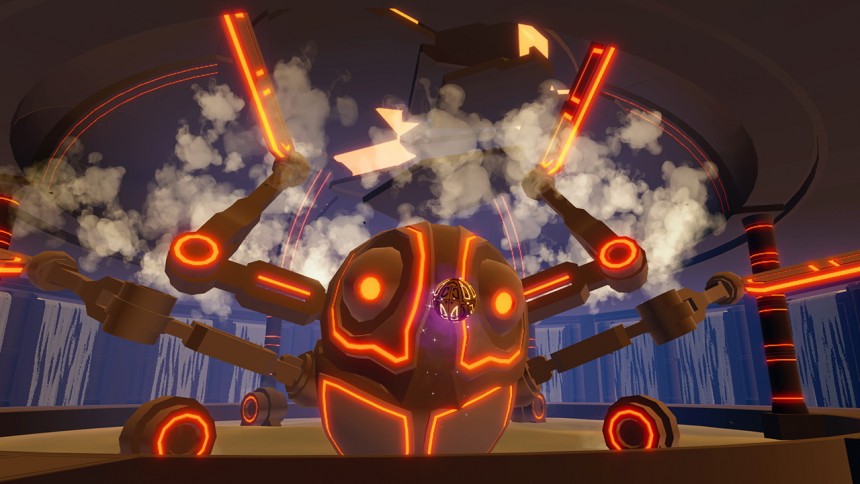 Glyph, a pure platform game focused on movement, speed, precision, puzzles, and level design, offers interested gamers to rescue a corrupted and destroyed ancient civilization at a reduced price.
The 20% sale runs from September the 27th to October the 1st.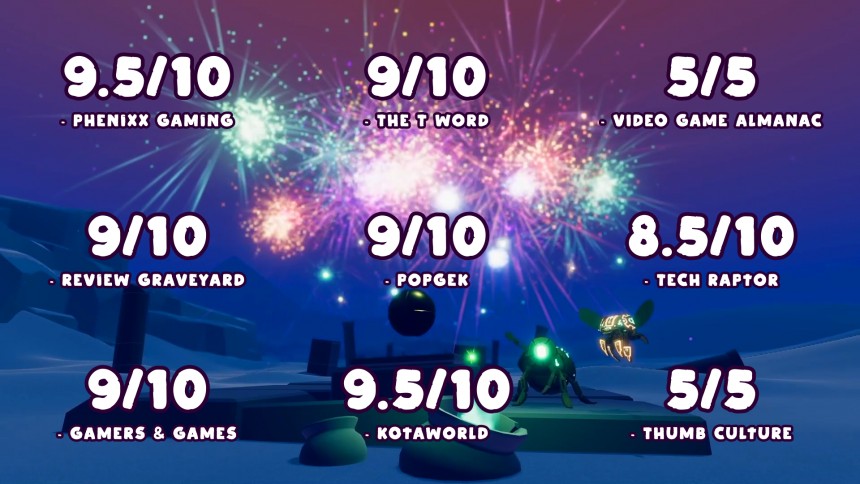 Visit the Glyph Steam store page or Nintendo eShop to learn about:
One-of-a-kind abilities and controls
Route planning in open worlds
Value for money at 80+ levels
Explore and solve puzzles
Customizable cosmetics
Original soundtrack
Pure platforming
Refine your skill
Time trials
Demo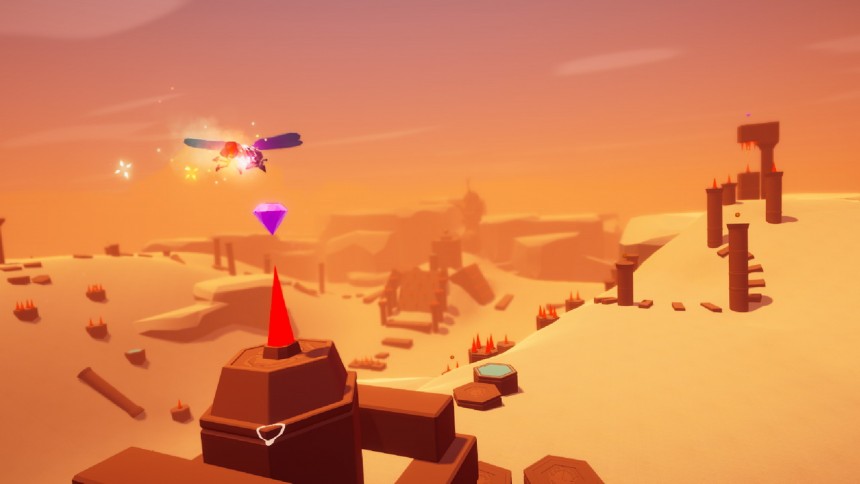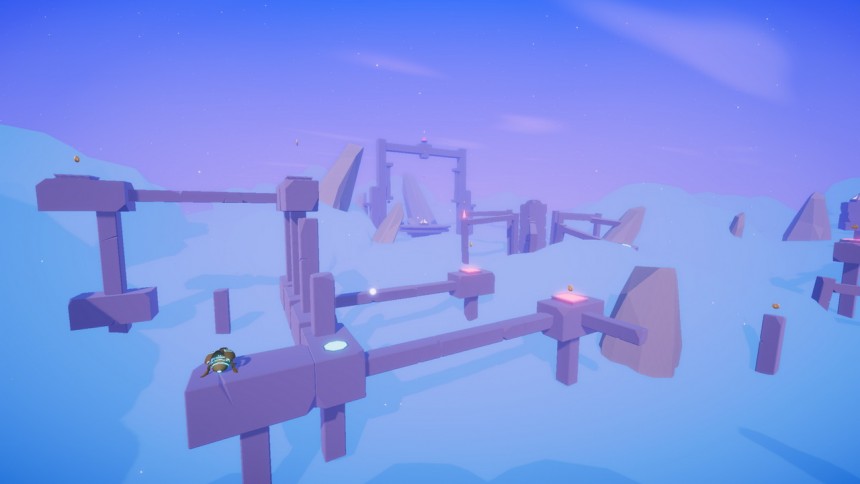 Glyph was developed by indie developer Bolverk Games and has received good reviews from 100+ reviewers and curators. Glyph is also a two-time "Game Of The Day" featured game on Nintendo eShop EU.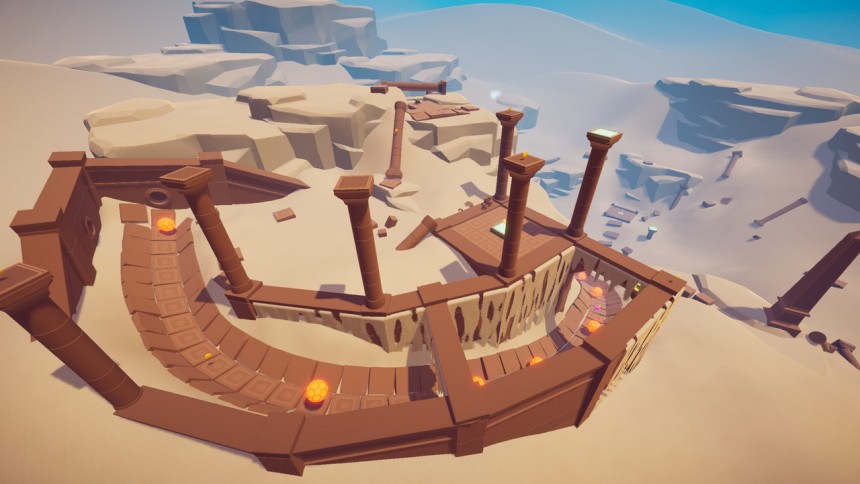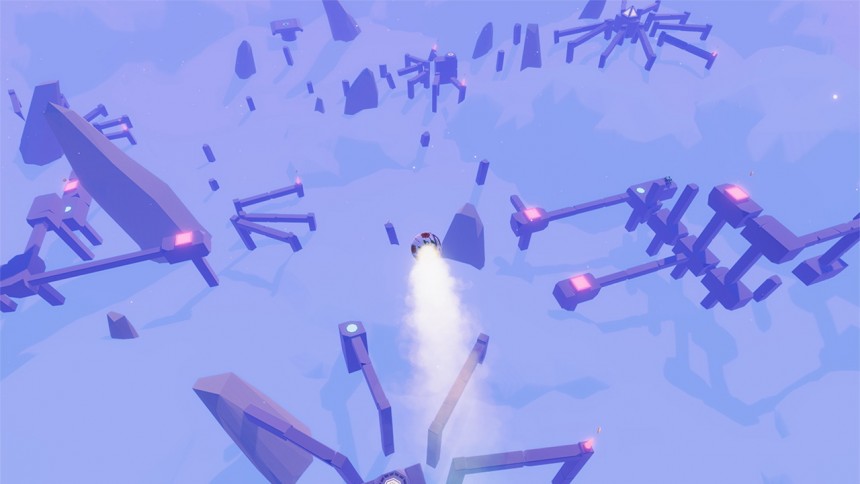 But that's not all
To make Glyph accessible for casual players and speedrunners alike, Glyph's non-linear level selection has been designed such that you don't have to complete every level to finish the game.
That way you're not stuck with a level that's too difficult for you. But here's the thing...
(And that thing is part of what makes Glyph irresistible to SO many people.)
When you DO return to a challenging level…
And you suddenly find yourself able to finish it…
You'll join the ranks of many players before you who say the same thing about Glyph:
It REALLY makes you feel accomplished.
Players return to Glyph again and again.
Unable to stop replaying their favorite levels over and over…
Enjoy Hours Upon Hours Of Fun
● 80+ levels in Exploration mode mean you'll have to put serious effort into the game before you've seen it all.
● 30 blazing hot levels put your skills to the test in Time Trial mode.
● 100+ secrets and upgrades are all part of the game from the beginning. With Glyph, you won't have to pay for extra skins or cool unlocks.
● A wicked mean final boss...