ITORAH
Publisher Assemble Entertainment and developer Grimbart Tales are excited to announce today a brand new demo for their outrageously colorful action-platformer ITORAH.
ITORAH is a retro-inspired action-platformer that draws heavy inspiration from ancient
Mesoamerican culture and legends. In the game, the lush and verdant land of Nahucan is under
threat from an imposing enemy: The Black Plague! It's up to the titular Itorah — who appears to
be the last human left — to battle her way across multiple gorgeous biomes, combatting deadly
foes and the even deadlier landscape to stop the threat and save the land she calls home.
As Itorah journeys through the world of Nahucan, she'll meet a colorful cast of quirky characters,
including her chatty and loud-mouthed weapon, which also serves as a guide, to help her
understand the events of the past. She'll need all the help she can get in order to make her way
through the winding paths of Nahucan on her quest to save the land and battle the malignant
contagion that threatens it!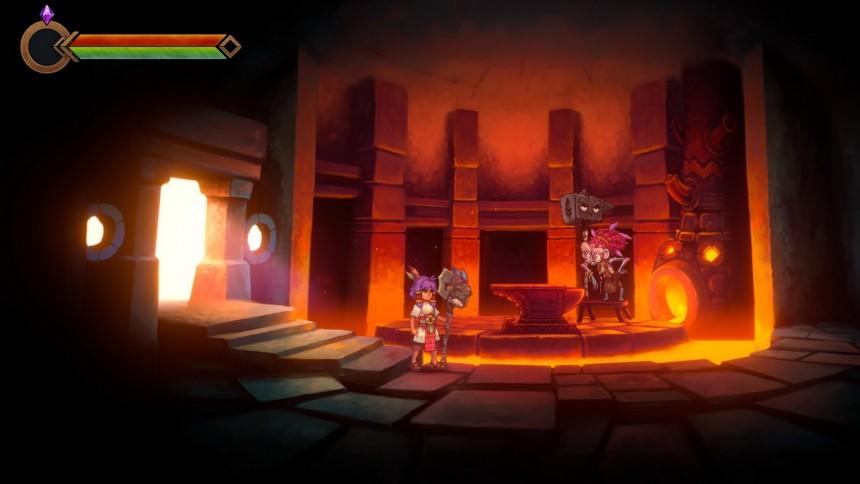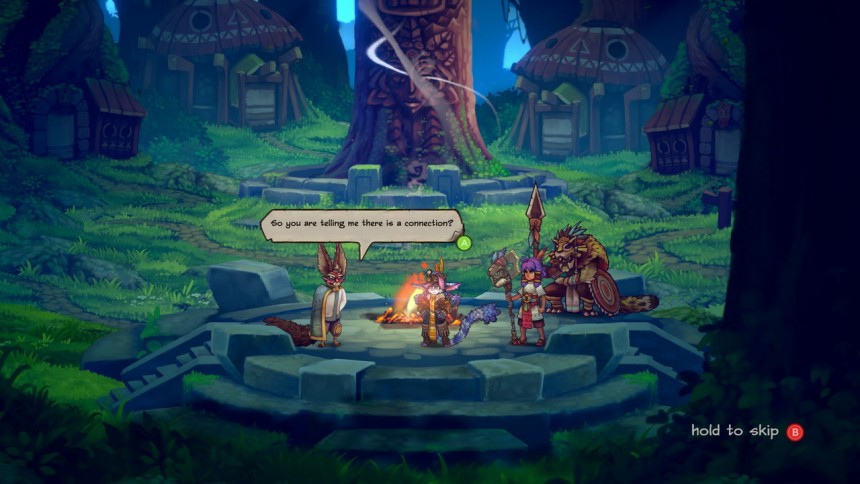 Key Features of ITORAH Include: 
Hand-Crafted Quality: Explore a beautifully realized world inspired by South and Central American landscapes, each lovingly hand-painted by the development team to breathe life into the world of Nahucan
Fluid Controls: Enjoy a staggering amount of animations that truly bring Itorah and her amazing range of abilities to life in the hands of players
Make Friends Along the Way: As the old saying goes, the "real treasure is the friends made along the way," and Itorah will need the help of her new allies to help her defeat the great evil threatening the land
Good ol' Fashioned Platforming: When she isn't hacking and slashing her way across the landscape, Itorah will need to keep her jumping and dodging skills as sharp as her ax as she conquers progressively more difficult puzzles and platforming sections
Unravel the Mystery: Is Itorah the only human left, and if so, what happened to everyone else? Get to the bottom of the mystery with plenty of exciting twists and turns along the way as the brave young warrior battles her way through lush forests, ancient temples, and more on her quest to save Nahucan!
Challenging Bossfights: Face Nahucan's voracious fauna and imposing bosses. There's no moving on until all foes have been vanquished!
ITORAH will launch for Windows PC via Steam later this year. Add the game to your wishlist here.