Youtubers Life 2
Brand New 'Youtubers Life 2' Trailer Shows Huge YouTubers Including PewDiePie in Play for First Time
A brand new trailer showing huge YouTubers such as PewDiePie in Youtubers Life 2 has been released by Raiser Games and UPLAY Online.
The trailer is the first time actual footage of the game's array of content creators has been shown to the world. PewDiePie and other top YouTubers will feature in dedicated side missions, with their likeness beautifully captured by UPLAY Online to ensure fans will recognise them instantly.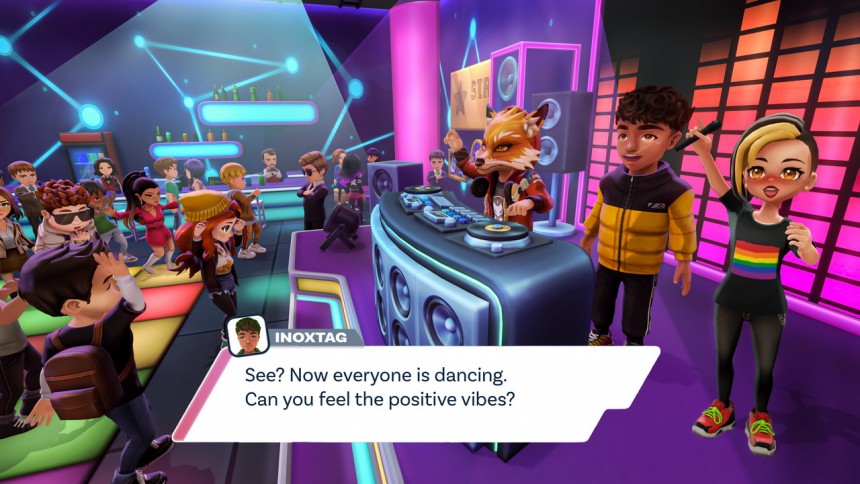 Such is the level of detail, Youtubers Life 2 will also feature an animated version of PewDiePie's dog Maya.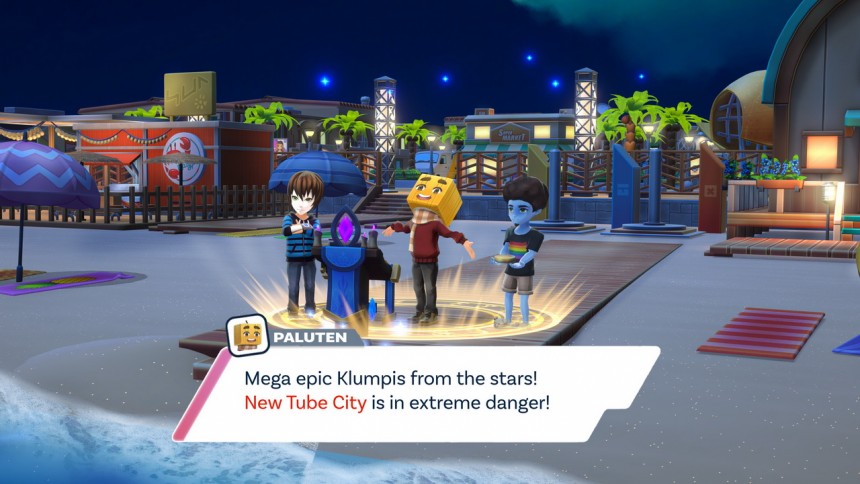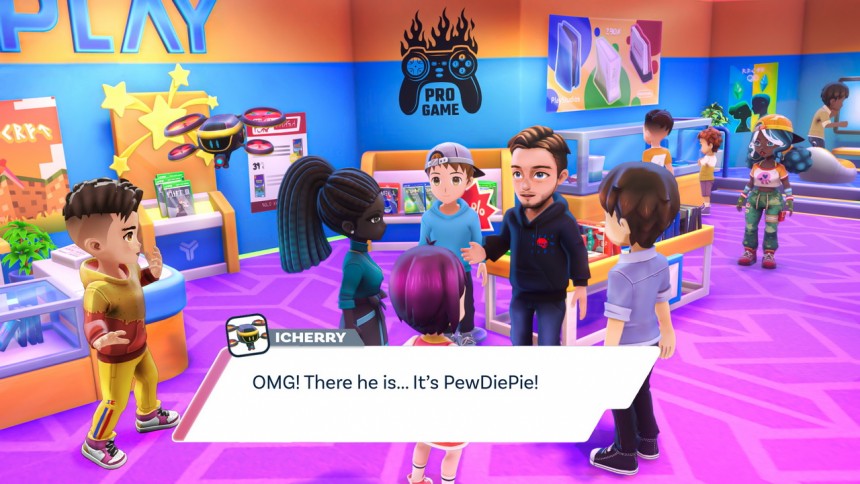 Indeed, both PewDiePie and Maya will be on hand to task players with solving the mystery of a scam game that has appeared in the city and catch those involved. Crainer, meanwhile, will ask players to get a boat to save the city from an interdimensional vortex. In addition, Lauren will ask players to help her pull the ultimate prank on her husband, the Spanish team's manager will need help to find the rest of the team in time for an event in town, while players will need to aid the German team avoid an interdimensional invasion by summoning the characteristic Klumpis. Finally, players will also be able to help InoxTag throw a party to cheer up all of NewTube City.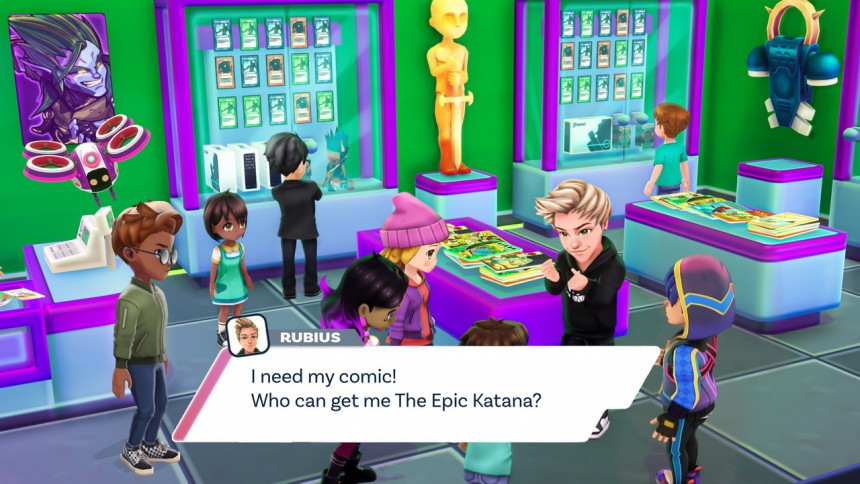 Youtubers Life 2 - which will launch across PC, PlayStation, Xbox, and Nintendo Switch on Tuesday 19th October, 2021 - features huge YouTubers actually in play, including PewDiePie, Crainer, LaurenzSide, Rubius, Paluten, InoxTag, WillyRex, GermanLetsPlay, Vegetta777 and xFaRgAnx.
In Youtubers Life 2 you will be able to: -
Create content on different apps: NewTube, Glitch, and InstaLife.
Explore NewTube City throughout three different neighborhoods: The City Hall, Downtown, and the Port. Each one has unique stores, leisure centers, activities, and other Youtubers (NPCs) with whom we can build a social relationship. 
Follow different trends triggered at different times, take pictures to Instalife, or record VOD and streamings on the way. The city is alive and will be a key to your development as a Youtuber.
Record your progress on your Drone - your closest, customisable friend who will follow you on your adventures.
New customisation options for your character and for your home. For the first time in the franchise, we will be able to customize our home and setup with our preferred style.
Youtubers Life 2, will launch across PC, PlayStation, Xbox, and Nintendo Switch on Tuesday 19th October, 2021 for $29.99/£24.99 on PC, and $39.99/£34.99 on console.