10 months ago 215
Call of Duty anti-cheat RICOCHET leaked, is being reverse-engineered
Call of Duty's new RICOCHET anti-cheat security has been leaked by hackers, and may be ren...

Shub
LucidSound
LucidSound announces price drop on award-winning LS35X Black & Rose Gold Headsets The LS3...

Shub
Steam Deck benchmarked!
Valve's new Steam Deck benchmarked: DOOM Eternal and Shadow of the Tomb Raider at up to 60...

Shub
DJI Mavic 3 drone upgrades: better camera, 46-minu...
DJI Mavic 3 Pro drone leaked specs tease upgraded cameras, 46-minute flight times -- can a...

Shub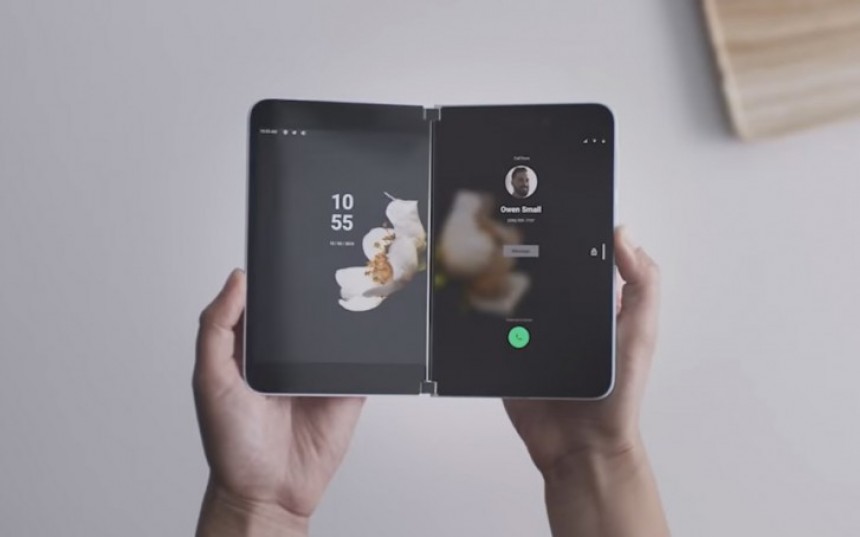 10 months ago 206
Microsoft Surface Duo 2
Does the Microsoft Surface Duo 2 fix the original's flaws? Microsoft's Surface Duo was...

Shub